In album:

Let's Paint Your Place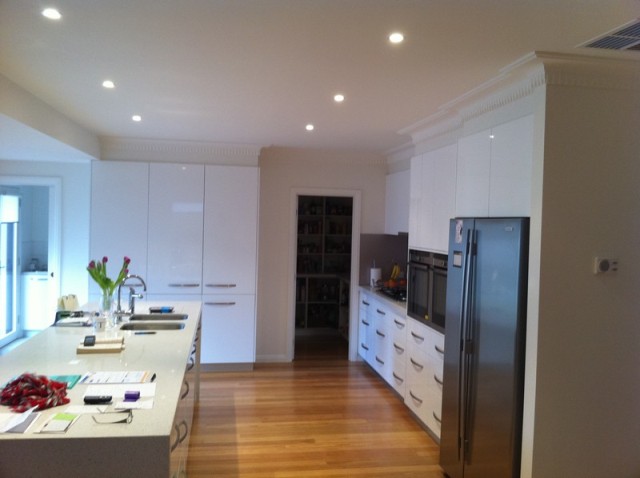 Let's Paint Your Place

Address: Austin Rd Seaford Victoria 3198
Phone: 1300 453 877
Email: daniel@letspaintyourplace.com.au
Website: http://letspaintyourplace.com.au/

Let's Paint Your Place has been operating since 1998, providing a quality painting service to Melbourne and the Mornington Peninsula. Our goal is not only to help you design and realise your project, but to make the whole process easy and enjoyable for you.
Commentaires
Ajouter un commentaire
S'il vous plaît connectez-vous pour pouvoir ajouter des commentaires !